Industry 4.0
The basis of industry 4.0 is digitalisation. It is the driving force behind innovation, production, and the supply chain. Uticon can help you enter the future as a "factory of the future". We have knowledge of the most modern technologies and from our expertise we make the translation to your specific situation.
We are experts in this field:
State-of-the-art techniques
Customer-specific advice
Simulations
Importance of digitalisation
New economic insights mean that production environments are constantly subject to innovation. In order to be able to respond quickly to market and product demands, digital models of the production environment are indispensable to perform simulations. The "Digital Twin Factory" is a digital simulation model that continuously challenges the organisation to implement improvement processes.
Data driven production units provide new frameworks for making better decisions regarding processes, products, and operators. In-depth and complex analyses on data, whether or not based on artificial intelligence, make processes more efficient and self-managing. They always guarantee the right quality of the product.
Goods must be delivered quickly, correctly and individualised to customers all over the world. Virtualisation based on technologies, such as IOT, on the entire industrial chain allows everyone, from supplier to end user, to understand the products delivered and their quality.
Projects where expertise has been applied.
Let us talk about your project or challenge!
Jurgen Gouwy
team leader automation & digitalization
Please contact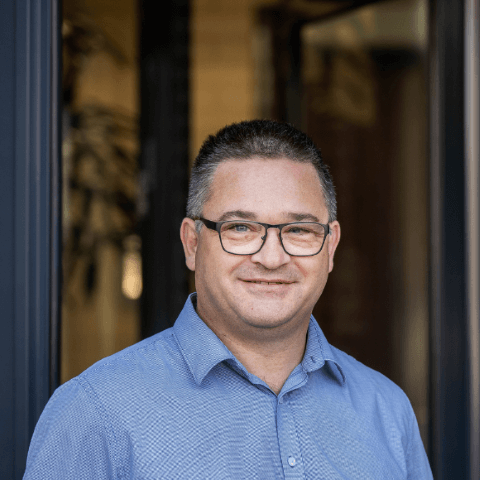 Jurgen Gouwy
team leader automation & digitalization