Project management
Our customers' goal is also our goal: to deliver a project, within budget and on time. Our project managers are aware of this. Thanks to their result-orientation, structured approach, and creativity, they bring projects to a successful conclusion. Based on their many years of experience, they know exactly when which approach works best. After all, every project is unique and deserves a tailor-made plan. They draw up this plan together with the client in order to arrive at the best solution together. We believe that our customers and Uticon complement each other perfectly. After all, customers know their product and primary process like no other. And Uticon understands engineering and multidisciplinary project management. Together, they are the perfect team!
We are experts in this field:
Unburdening in every phase
Deployment of project management tools
Deployment of a multidisciplinary team
Unburdening in every phase
With the deployment of our project management skills, we unburden clients in all phases of the project. From the first idea up to and including commissioning. After engineering, for example, we take care of procurement, construction, and commissioning & start-up. In addition, if required, we advise clients on the choice between outsourcing or doing it ourselves.
Of course, it is also possible to have Uticon carry out only a part of the project. In that case, for example, we make a conceptual, basic, or detailed design in the design phase. We take care of the integration of designs from any third parties, such as equipment suppliers or construction companies. The customer then takes care of procurement, construction and commissioning & start up.
Project management of tools & multi-disciplinary
Uticon has a wide range of project management tools at its disposal. The most important are our risk and change management tools. With these tools, we support our clients in anticipating what is happening in the outside world. In this way, you are better prepared for the challenges posed by a rapidly changing world.
It is essential that the activities of the various disciplines within a project are properly coordinated. Uticon's project managers keep an overview and ensure that the available time and money are spent effectively. This is how Uticon makes the difference for its customers.
Projects where expertise has been applied.
Let us talk about your project or challenge!
Frank Smalberg
team leader project management
Please contact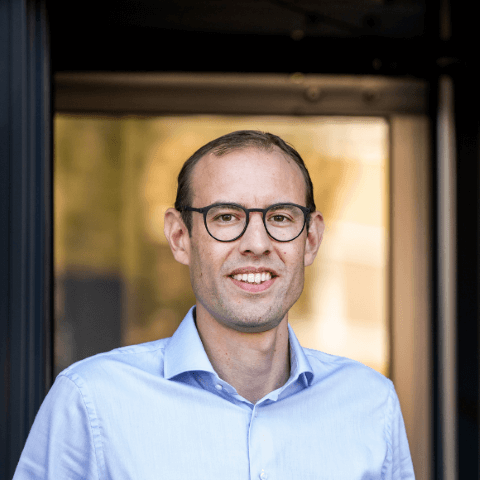 Frank Smalberg
team leader project management