Share your passion for food with us! Working at Uticon means working on projects for different customers within the food industry. Mostly you will be working in multidisciplinary teams and you'll have to be looking across the boundaries of your own discipline to find innovative solutions. You will have to keep challenging yourself in order to help our clients in the best way possible. Obviously you can always count on the knowledge and experience of your colleagues in this process, as we work on projects TOGETHER. Are you curious about your future colleagues at Uticon? At the bottom of this page you can read more about them and their experiences.
Have a look at the aftermovies of our Teamevent 2022 and the Kick off 2023 to taste the Uticon vibe.
Our culture
Our projects
Uticon Academy
"How was your weekend" is the question we start our week with, because an informal chat between colleagues is part of the job. We find a good balance between work and private life important. Furthermore we like working together and think sharing knowledge is very important. You can always lean on your colleagues, because we help each other whenever we can. Of course you will get your share of responsibilities and your input and opinion will be appreciated.
More about our company
Working at Uticon means that your will be doing your part when it comes to securing the food supply of the future. We also help our customers to reduce the waste of energy and raw materials. Our passion for food is visible in all projects, from greenfield, brownfield or optimization projects. In order to keep doing this properly we find it important to continuously increase our knowledge and to keep up with all developments in the market. To help us with this we have the Uticon Academy.
Curious about our projects?
Our employees are the heart of our organization! Therefor we want to get the best out of them and make the most of their talents. That's where the Uticon Academy comes in.
Our Academy was established to ensure that our employees can continuously develop themselves and increase their level of knowledge. The Uticon Academy for example organizes knowledge sessions and is also offering training, courses and even Bachelor or Master programs.
More about the Academy
Interested in Uticon and want to contribute to our food projects?
Marjoke van Eenenaam
HR Advisor
Interested in Uticon and want to contribute to our food projects?
Please contact
Please contact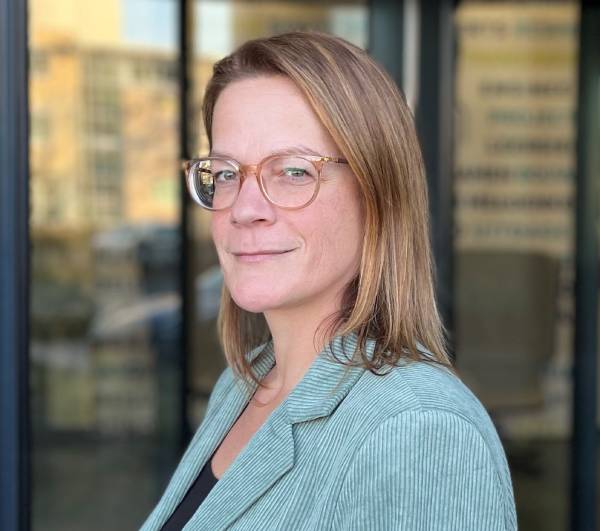 Marjoke van Eenenaam
HR Advisor