Industrial automation
As an independent party, we have been providing the best advice in the field of information gathering and industrial automation for years. With the help of our thorough process knowledge, our experts can determine the correct interpretation of the industrial automation challenges for our customers. This includes the right strategic choices at Level 1 (electricity and instrumentation) as well as Level 2 (PLC PID), Level 3 (SCADA, HMI), Level 4 (MES and WMS) and Level 5 (ERP, admin).
We are experts in:
Thorough process knowledge
All automation levels
Independent advice
Thorough process knowledge
You can contact our experts for analysis, advice, information, and developments for the improvement of existing processes or the introduction of new processes. Our services also include taking care of the necessary requests to the market and by clearly highlighting the pros and cons we help to let you make the right choices. Every customer is different and has a different way of working, which is why we offer suitable solutions. Also (guidance on) the implementation of the chosen solutions is part of our standard offer.
All automation levels
In preparation for the "factory of the future", both in terms of production and logistics, we can use our expertise to develop new concepts for the specific processes in your organisation. With a blueprint including a road map for your future, this is the concrete result.
Independent advice
At Uticon, you can count on independent advice for all your automation issues. Whether it is about selecting the right platforms and automation systems, screening existing systems, working out Functional Design Specifications (FDS) or working out User Requirement Specifications (URS) for projects on the various automation and information layers.
Projects where expertise has been applied.
Let us talk about your project or challenge!
Jurgen Gouwy
team leader automation & digitalization
Please contact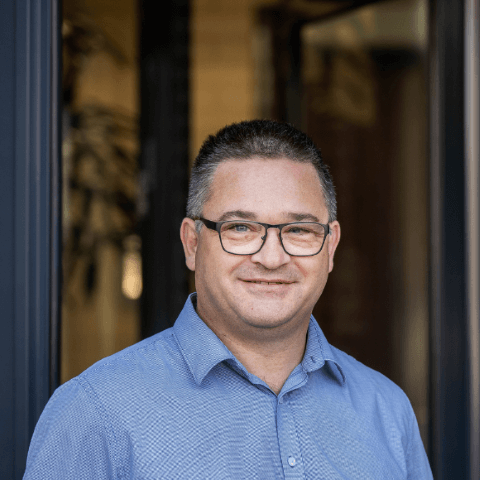 Jurgen Gouwy
team leader automation & digitalization