Constructive design
By constructive design we mean advising, designing, calculating, and drawing constructive parts for the food industry. These may include new construction projects (greenfield) or redevelopment and expansion projects (brownfield). Uticon specialises in steel and concrete constructions, for both small and large construction projects. We take care of the engineering for the entire process, from idea to handover. However, engineering only part of the constructive engineering scope is also possible. Our engineers can complete full designs, to do so they make use of professional calculation software and a 3D drawing package.
We are experts in:
Steel structures
Concrete structures
Constructive activities
Steel and concrete constructions
Our engineers have extensive experience in the design of steel and concrete structures. Steel constructions can include buildings, platforms, pipe bridges, roofs, and staircase towers. For concrete structures on buildings, tank foundations, silo foundations and receptacle basins. Within the multidisciplinary team, which is set up specifically for a client, the design is coordinated between disciplines such as engineering, building-related installations, and process installations. Together they come to an integrated design. Due to our extensive knowledge and experience in the food industry, Uticon is familiar with the hygienic design and detailing of constructions.
Additional constructive activities
Uticon takes care of the construction supervision, we apply for the construction- and/or environmental permits and take care of the tendering process. When designing and developing the construction, we not only look at the construction of the specified loads, but also at the practicality, the hygienic design, the durability, the maintainability, and the future flexibility. In addition to designing constructions, Uticon specialises in qualitatively assessing existing constructions, developing plans for revitalisation (refurbishing) existing structures and giving second opinions on plans of other construction agencies. s.
Projects where expertise has been applied.
Let us talk about your project or challenge!
Thomas van Uden
team leader building
Please contact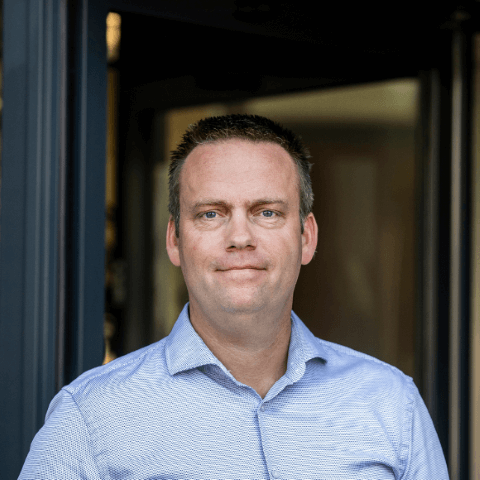 Thomas van Uden
team leader building