Newly built Darling office
Darling Ingredients Inc. (located in the Netherlands) is a global player in the innovative and sustainable processing of specific organic waste streams and animal by-products with the aim of adding value to them. The end products of Darling Ingredients are used as natural ingredients for a wide variety of purposes, such as pharmaceuticals, food, animal feed, technical applications, fertilisers and bio-energy.
Client:
Period:
January 2016 - August 2016
Project:
Expansion Darling office
Project description
In 2016 the construction of a new office wing for Darling Ingredients in Son was started and various renovations were carried out, such as converting an existing house into meeting rooms and changing the central entrance. In addition to the architectural design, Uticon also took care of the structural calculations and the design of the building installations. All this in a multidisciplinary project team and, of course, in 3D.
The solution
Darling has added approx. 1200 sq.m. of high quality office space, consisting of an open plan design, office spaces and consultation rooms. A total of approx. 75 people have been given a workplace in the new building. A great deal of attention has been paid in the design to creating a pleasant, open working environment, with plenty of natural light and space for meeting and working together. In the former director's house, a luxurious meeting room has been created with a view of the beautiful surroundings.
Projects in this industry
Let us talk about your project or challenge!
Mark Horvers
business development manager
Please contact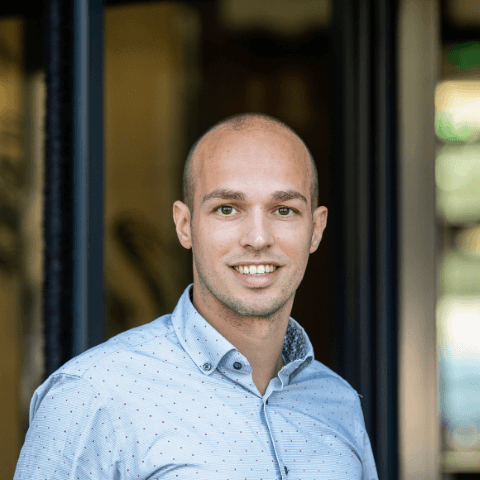 Mark Horvers
business development manager