Realisation of PET packaging line
Wholesale of dairy products FrieslandCampina Belgium is part of Royal FrieslandCampina N.V. in the Netherlands. From its Belgian facilities in Aalter, Bornem, Bree, Genk and Lummen, FrieslandCampina is at home in the production of natural dairy products. In doing so, they always meet the highest criteria in quality and safety.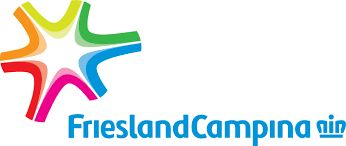 Client:
Period:
2015
Project:
Realisation of PET packaging line
Project description
FrieslandCampina wanted to strengthen its market position in Europe with a new PET line. In the created space a medium care zone and a floor for a new aseptic tank was realized. A new steriliser and filler/blower with packing line was installed on the ground floor. After the civil works, we started on the mechanical adaptations for the PET line: the installation of a pipe bridge and the necessary cable guides to mount the utilities and electrical cabling.
The challenge
Uticon had also been involved with FrieslandCampina Aalter a year and a half before the start of this project. At that time, three cardboard filling lines were converted to one new cardboard filling line with a new aseptic tank at a new location, so that all the cardboard lines were centralised.
The challenge in this project was the integration within the existing plant. The filling line was placed in the heart of the factory. Working in a production zone meant working in a rotating whole, which made it very difficult to realise a substantial expansion there. Taking into account the power supply (as power cables) and utilities (as steam, water and compressed air) was necessary to allow the processes to continue as much as possible.
The solution
Paul Kreuger, engineering manager at FrieslandCampina Aalter: "We had a gap in this utilities project and Uticon's employees helped us in a positive, constructive way. The experience with Uticon was and is excellent. Uticon's working method fits in well with FrieslandCampina's working method in projects. This is partly due to long-term cooperation.
The new innovative filling line for PET bottles at FrieslandCampina Aalter was officially taken into use. With the new PET line, which involved an investment of 25 million euros, FrieslandCampina wanted to strengthen its market position in Europe.
"Uticon has various in-house disciplines, including utilities, and can manage projects independently. Familiarity with the dairy industry is also indispensable. Familiarity with FrieslandCampina and a successful partnership between the two companies over many years is of added value compared to other consultancy and engineering firms. Procedures and working methods are known and do not need to be retrained".
Paul Kreuger
engineering manager FrieslandCampina
Projects in this industry
Let us talk about your project or challenge!
Mark Horvers
business development manager
Please contact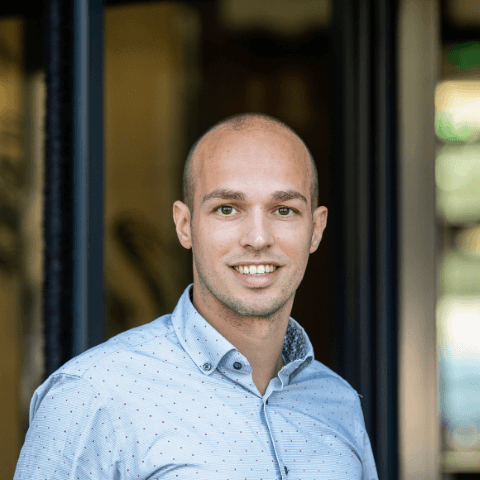 Mark Horvers
business development manager