Expansion of an operational plant
The Belgian Puratos Group produces a wide range of innovative products and solutions for the bakery, confectionery, and chocolate sectors. The family business has existed since 1919 and is active in more than 100 countries worldwide. In 2013, the Puratos Group started with the expansion of the production location Erebodegem near Aalst, where real Belgian chocolate is produced.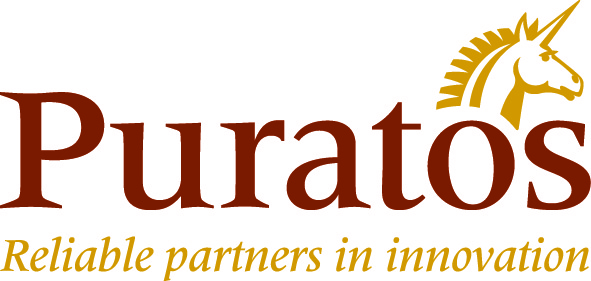 Client:
Period:
March 2018 - June 2019
Project:
Expansion of an operational plant
Project description
In order to meet the growing demand for Belgian chocolate (Belcolade), the Puratos Group wanted to gradually expand its production capacity from 30,000 to 60,000 tonnes per year. But how do you ensure safe and guaranteed production of fragile chocolate when they are in full swing at the factory? Uticon was responsible for advice, engineering, and project management in project Wonka. A sustainable and future-oriented expansion was realised for the Erembodegem production site, while production continued.
With a view to sustainability and stricter (environmental) requirements, Uticon increased the quality of processes and production, where necessary during the expansion. Employees were given guidance to create uniformity in their actions in the event of changing processes and procedures.
The challenge
The Puratos Group wanted to expand considerably and increase the quality of production, without disrupting current production or food safety.
But how do you ensure that construction and production remain separate? That crane set-ups do not obstruct the expedition. That contractors can set to work without disrupting the production. This is a complex technical puzzle for which Uticon worked closely with numerous stakeholders, looking at routing, food safety, the optimal design of new production lines and devising a new line.
The solution
Uticon recommended a three-phase expansion with an increase of 6,500 tonnes of production capacity per year. A well-considered routing brought people, building materials, raw materials, and end products to the right place on time and safely. The building process was separated from the production process by means of barriers, tents, and screens. Traffic lights were used during the production peak levels. On screens, employees were informed about the building process in order to create support and prevent unexpected disruption.
In order to be able to expand, Uticon first focused on the realisation of a large storage area and a large warehouse with 9,000 pallet spaces for a finished product. The number of loading docks for the supply and removal of goods was also expanded: from two to six. Finally, two new packaging lines and a new production line were realised.
For efficient space utilisation and optimisation of the new line, a tower construction was chosen in consultation with the customer. The ingredients fall from the tower into the mixer and then into the roller. By making use of gravity, pumps were no longer required. A smart solution for a new line.
"The collaboration and communication went very well, both within the project team and on the work floor. Not too much 'bablah', but no-nonsense, we appreciate that too".
Luc de Norre
Site manager Belcolade
Projects in this industry
Let us talk about your project or challenge!
Mark Horvers
business development manager
Please contact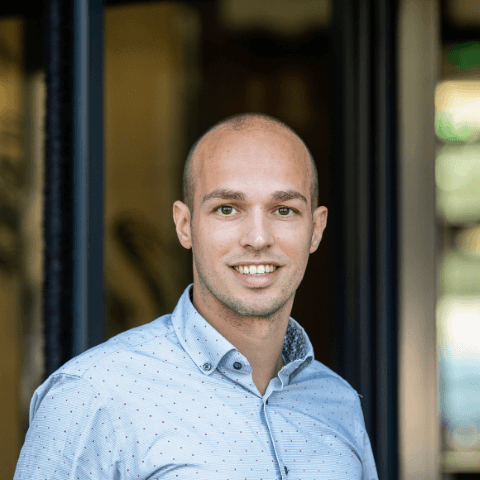 Mark Horvers
business development manager