Architectural design
In our world architectural design means the design, and the development of the design, specifically for industrial construction projects. This can include both new construction (greenfield) and redevelopment and expansion projects (brownfield), this can be small or large construction projects. Uticon is a professional construction consultancy firm and takes care of the engineering of the entire process, from idea to handover. But engineering part of the process is also possible.
We are experts in this field:
Greenfield
Brownfield
Expansion
The design
When developing a design, we take the clients requirements and wishes as the starting point. A feasibility study can contribute to an informed choice by the client for the final design. Our engineers work out the design, make the user requirement specifications (URS), technical specifications and drawings, to do so we use 3D drawing packages. In addition, Uticon considers the feasibility, hygienic design, durability, maintainability, future flexibility, and appearance of the building when developing these documents. Uticon takes care of the design process, the application of the required permits (construction / environmental etc.), take care of the tendering and construction supervision.
The multidisciplinary team, which is set-up specifically for a client, ensures that the input of all relevant disciplines (engineering, construction, building-related installations, and process installations) is coordinated within the engineering process. The use of Building Information Modelling (BIM) contributes to this alignment. Thanks to our extensive knowledge and experience in the food industry, we are also familiar with the hygienic design of production environments, hygiene zoning of production rooms and the design of changing rooms, hygiene locks and laboratories.
Projects where expertise has been applied.
Let us talk about your project or challenge!
Thomas van Uden
team leader building
Please contact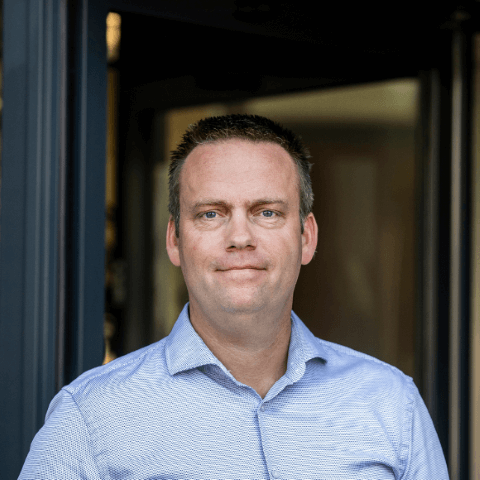 Thomas van Uden
team leader building