Committed to Excellence
Since 1985 Uticon is the engineering consultant of choice specialised in the food and process industry. With the effort of our diverse expertise and all of our in-house disciplines we improve the profitability of our clients. We won't stop until successful delivery of your project and when you are more than satisfied. We are "Committed to Excellence".
More about us
What can we do for you? Do you want to innovate or are you looking for a solution that will lead to a significant cost reduction? We realize various projects, from sustainable construction, conversion of factories, expansion of capacity to optimization of production processes.
View all our projects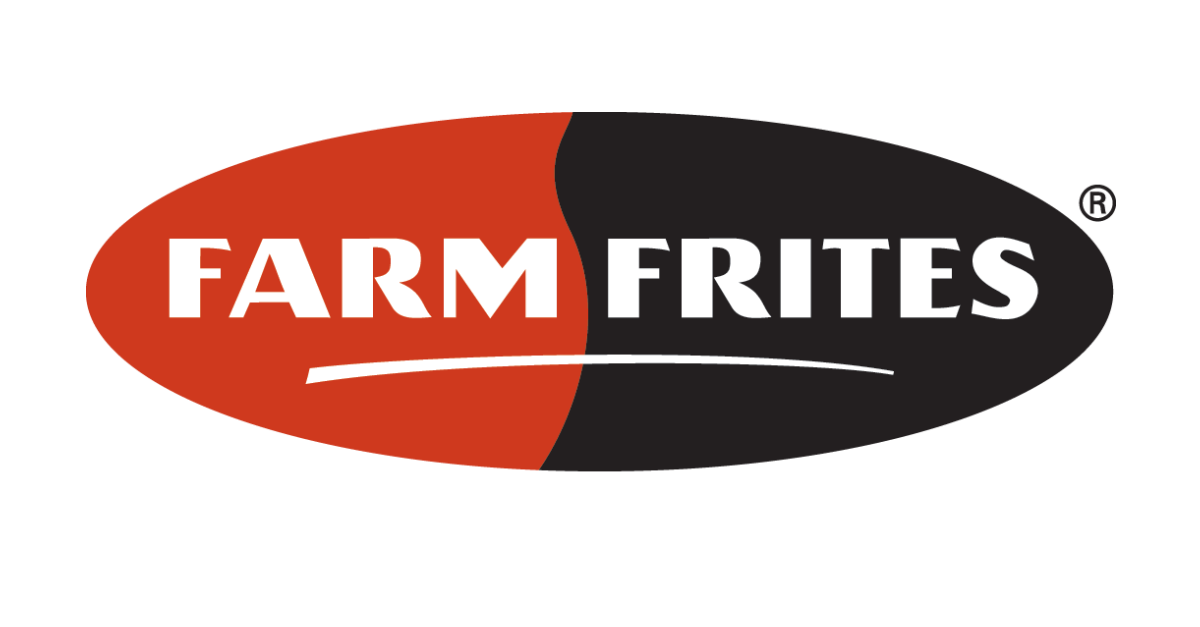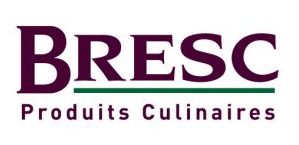 "Uticon challenged us and looked further than the questions we asked. This was exactly what we needed to be sure that we chose the best possible building. Realizing a production area for food requires specialist knowledge and solid expertise."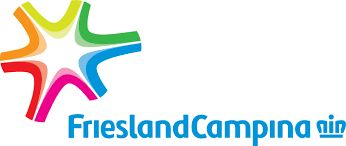 "Uticon has various in-house disciplines, including utilities, and can manage projects independently. Familiarity with the dairy industry is also indispensable. Procedures and working methods are known and do not need to be retrained".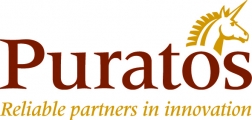 "The collaboration and communication went very well, both within the project team and on the work floor. Not too much 'bablah', but no-nonsense, we appreciate that too".

"Uticon knows what is going on in the food production environment in terms of regulations, hygiene, high, medium and low care matters; matters that come first in our production environment. We experience the cooperation with Uticon as very good one."

"Uticon never avoided difficult things, did not give up and always continued to work. With a clear focus on the end goal. I have worked with some of Uticon for three years."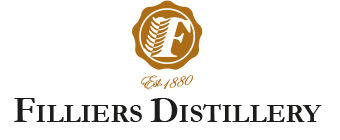 "Handing over this project was a big step for Filliers Distillery. Uticon's professional approach saved us work, time and costs. Uticon's experts interacted with tenderers, suppliers, and internal stakeholders in a highly professional manner."

"The assignment we formulated was extremely complex and risky. Uticon has the expertise in house to remove obstacles in preliminary studies so that on-site implementation can proceed smoothly. We therefore had a perfect vertical start-up. "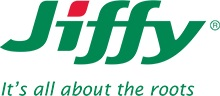 "Uticon has broad competencies with people who can be deployed on a variety of projects. For example, one day they spent time on air treatment and the next day the construction is the central focus point. They switch back when necessary and there is sufficient backup from the various Uticon office locations. The service is guaranteed by the wider organisation."

"We have experienced the cooperation with Uticon as very smooth. The cooperation is about quality, a proactive attitude to work and the competences of people, both in terms of construction and engineering."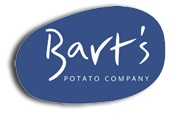 "We obviously needed expertise to realise our ideas, but how could we do that? Uticon came at the right time. The way how they communicate is positive, alternatives are put forward, everything is presented and not imposed. "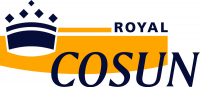 "We have experienced this cooperation as very positive. And I dare say: if Uticon had not been involved, we would certainly have started a few months later."